Train with a name you can trust
If you already know what first aid training course you need for your workplace, you can book with us today at a location near you.
Find a course near you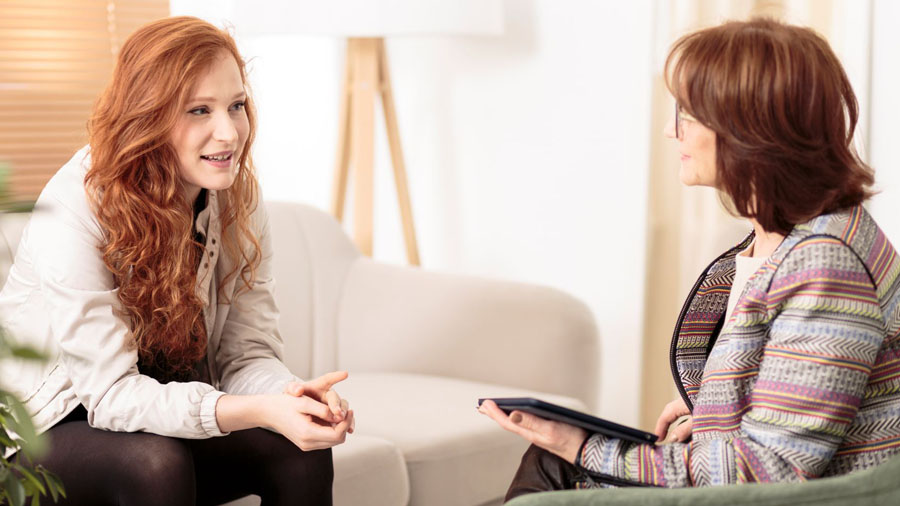 Mental Health at Work
Whilst we are leaders in first aid training, we have a range of Mental Health at Work courses to help support and promote positive mental wellbeing in your workplace.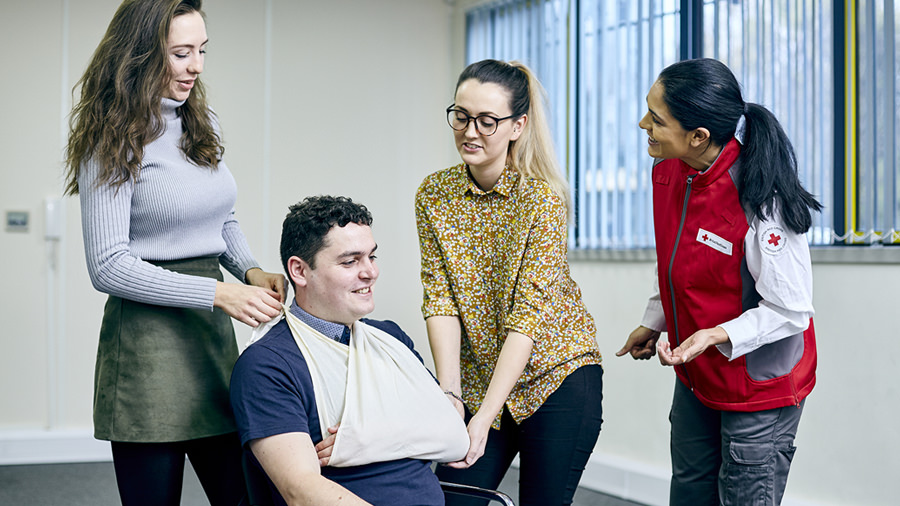 British Red Cross First Aid Training
We offer a wide variety of workplace training options including first aid courses, mental health courses and a variety of health and safety courses. Try our interactive course finder to help you choose and book the right course for your needs.
Choose the right course about British Red Cross First Aid Training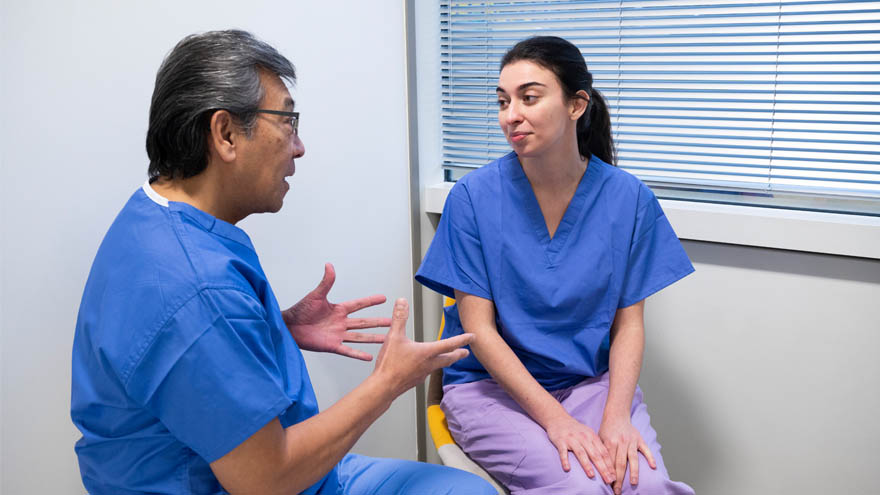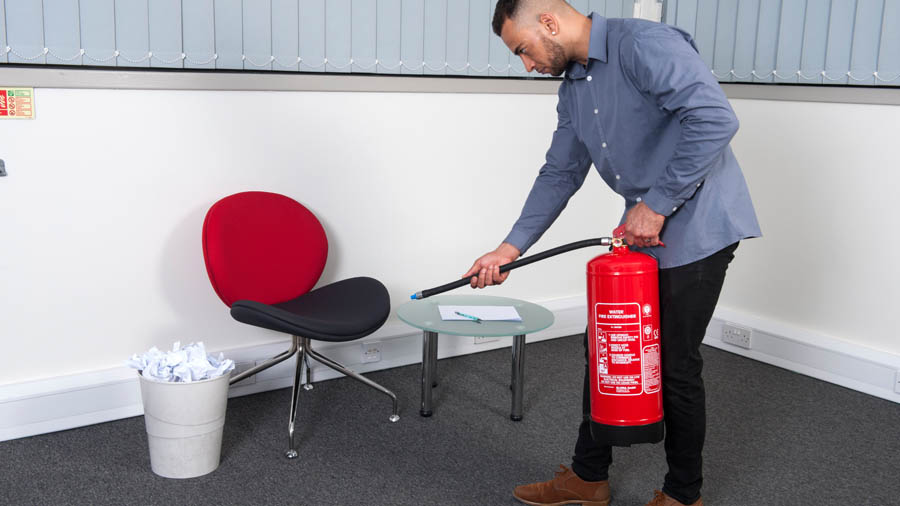 Online Fire Marshal training
Give the learner the flexibility to train at their own pace and keeps your team up to date on fire safety within a building or premises.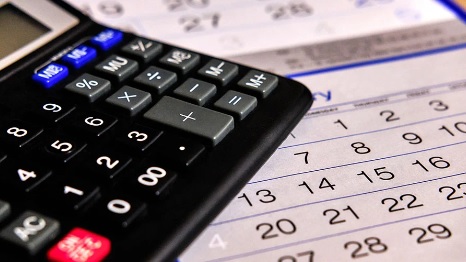 Get a quote
Use our quick and easy quote tool to get your first aid training quote at either a Red Cross Training centre near you, or onsite at your own premises.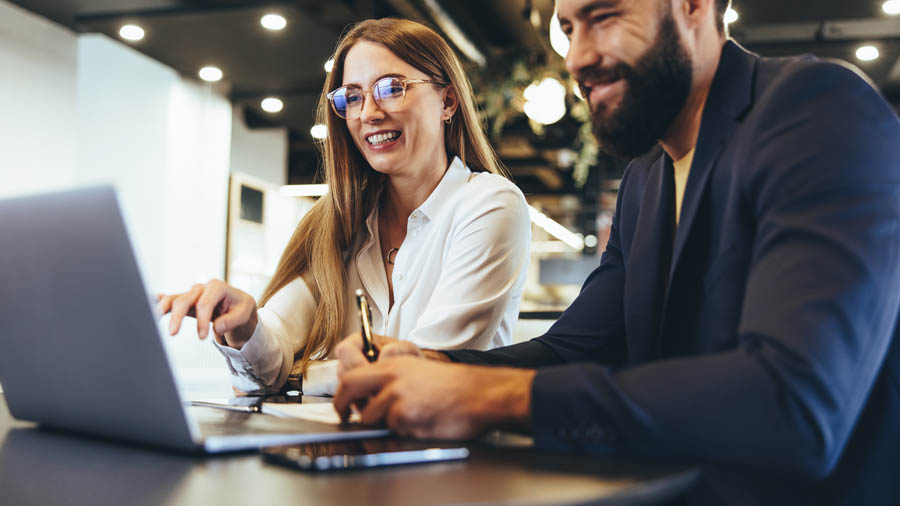 Compare courses
Struggling to decide which course will meet your workplace needs? Use our first aid course comparison tool to compare up to three courses and find the perfect training solution for your business.