Health and Safety
Prioritise your employee's health and safety in the workplace by ensuring they are trained to identify potential hazards and manage them safely with our Health and Safety related training courses
Protecting your employees by ensuring their health and safety in the workplace is a legal requirement for most, but it also has many benefits beyond legal compliance.
Effectively managing health and safety reduces the risk of accidents, injuries, and occupational illnesses. Which in turn will minimise the impact to your business from physical or psychological injury, as well as reducing any potential legal liabilities.
Employers also have an ethical responsibility to ensure that their workers and employees' are provided with a safe and healthy work environment. When employees feel safe and well-cared for, they are more likely to be motivated, engaged, and focused on their work, leading to increased efficiency and higher quality work.
Our carefully designed health and safety courses are designed to meet the specific needs and challenges of your workplace.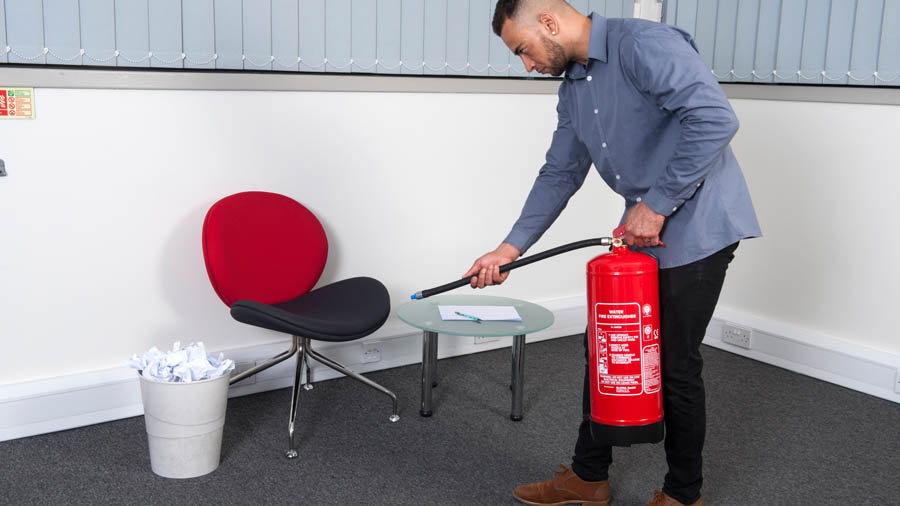 Certified
1/2 day or 2 hours online /
Nationwide
Online, Virtual and Face to face learning options available.
Includes fire risk assessment and actions to take if a fire occurs.
Accredited by the Institution of Fire Engineers (IFE).
2.5 hours / Group bookings only
Nationwide
Outlines why proper manual handling techniques are important for every job role.
Recognise poor manual handling and its negative impact on your back.
Explores how to safely asses and move a load as an individual or team.