First aid legal requirements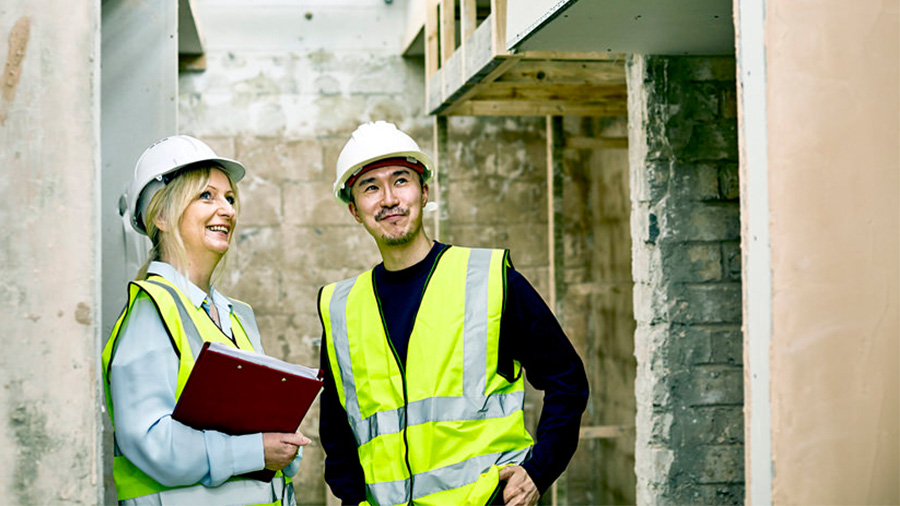 Your responsibilities as an employer
Employers are legally required to arrange for the immediate care of any staff who have an accident or become ill while they are at work.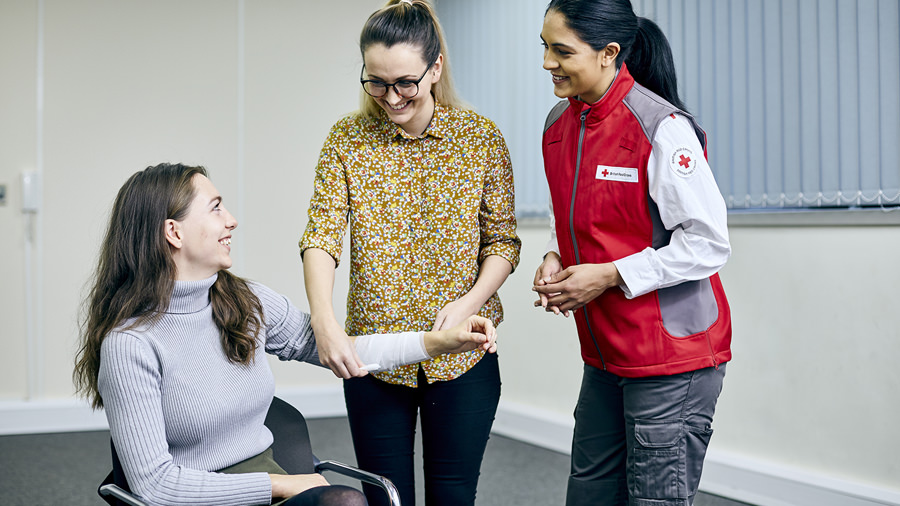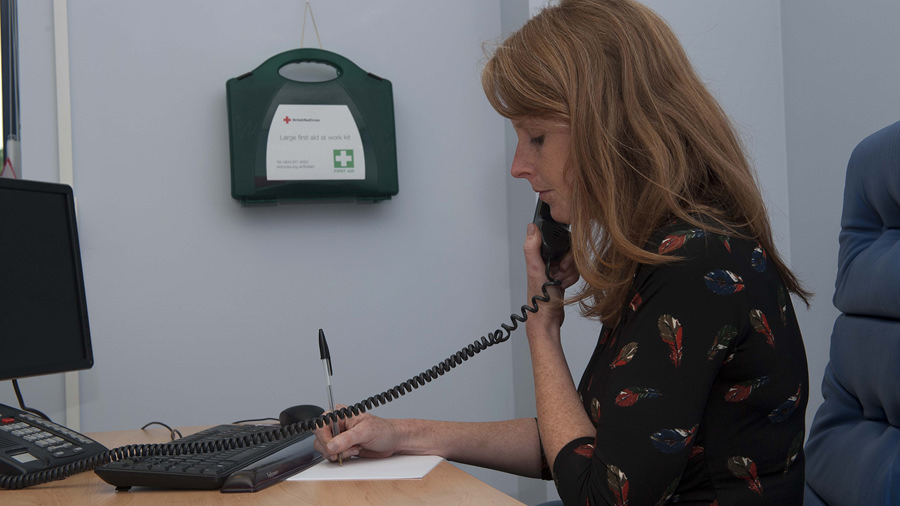 Choosing an appointed person or first aider
All organisations need to appoint someone to take charge of first aid arrangements in the workplace. Your needs assessment will determine if you need an appointed person or a first aider.