Learn how to use oxygen in first aid training course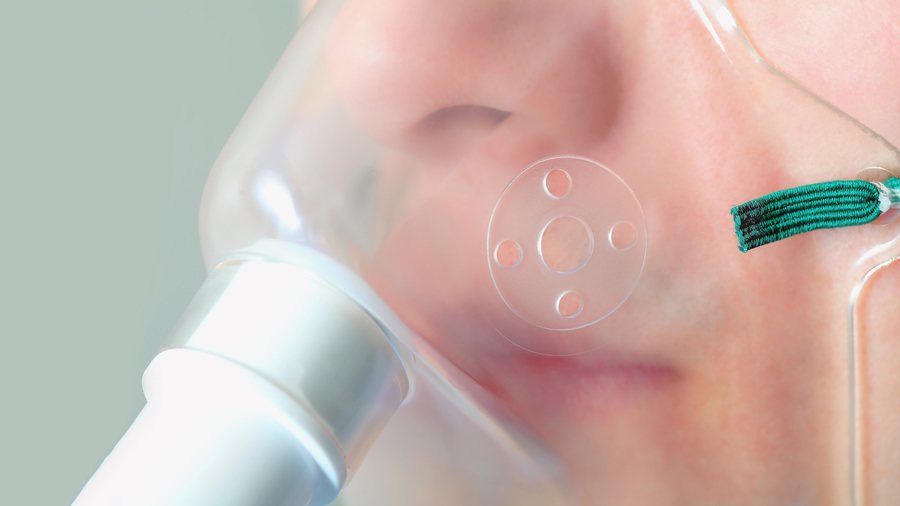 Prices from:

£

Use of oxygen certificate

Valid for one year
Why choose this course?
This course is suitable for people aged 18+ who may be required to give oxygen to a casualty. 
What is covered on this course?
This course  content contains:
helping someone who is unresponsive and not breathing
the respiratory system
causes of hypoxia, including how to use a pulse oximeter
how to administer oxygen, including oxygen cylinder safety
reporting and record keeping.
On successful completion of this course, you will receive a Use of oxygen certificate which is valid for one year by the British Red Cross.
For more information on this course please contact us or request a group booking.