Fire marshal training course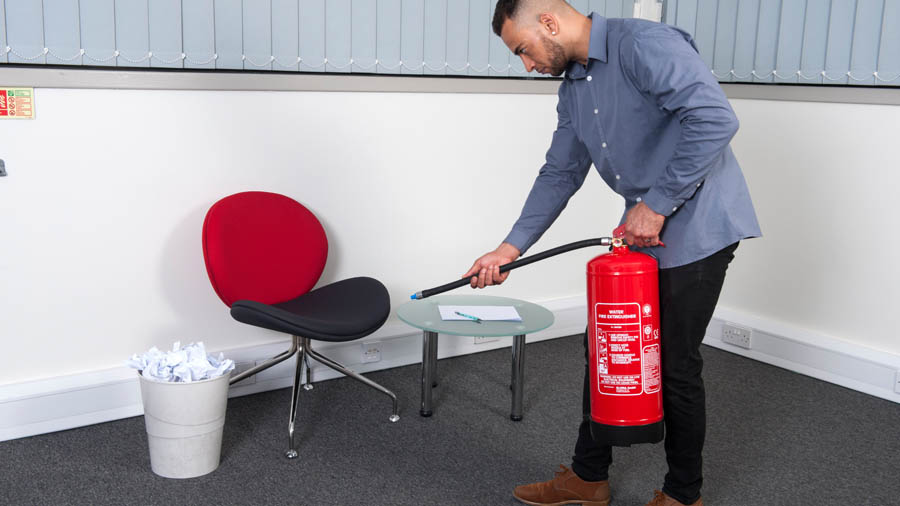 Prices from:

£119 *

Fire marshal certificate

Valid for three years

* (excl. VAT)
This course is suitable for people aged 16+ who are responsible for fire safety or who are designated fire marshals in their workplace. The course will help learners to understand how a fire may start and spread; how to assess and manage these risks in the workplace; and how to use fire fighting equipment.
The course is accredited by the Institute of Fire Engineers (IFE). 
The course content includes:
combustion principles
how fire and smoke spread
fire legislation, including the role of a fire marshal
fire risk assessment
emergency plan
fire action
use of fire equipment, including fire blanket and fire extinguishers*
Learners must be physically able to carry out the practical elements of the course and attend all sessions to be eligible for assessment. Learn more about the quality and standards of our courses.
For added reassurance, each learner is assessed throughout the course using a range of practical demonstrations, question and answer sessions, quizzes and engaging activities, such as roleplay, designed to coach and support them.
On successful completion of this course, you will receive a fire marshal certificate which is valid for three years by the British Red Cross. This course is accredited by the Institute of Fire Engineers (IFE).
For more information on this course please contact us.
*Role play including the use of dummy fire extinguishers to allow learners to practise in the classroom environment.