Changes to paediatric first aid training legislation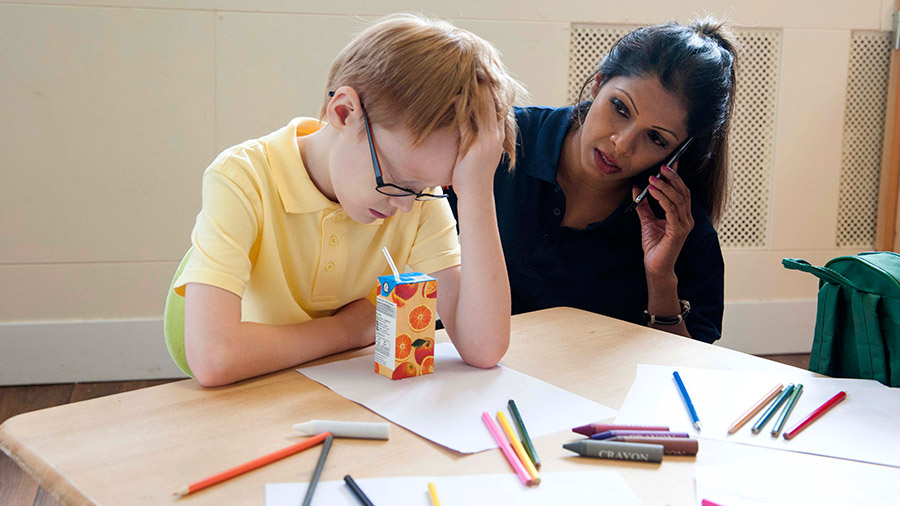 New legislation from the Department for Education now requires all newly qualified child carers to have paediatric first aid training.
The new statutory framework for the Early Years Foundation Stage comes into effect from 3 April.
We welcome the changes, as we've long called for a variety of measures to make first aid education more accessible to more people.
Patrick Gollop, Director of Red Cross Training, said:
"We welcome the intent of this regulation to reinforce the standards of first aid training that nursery and pre-school staff receive, and we support moves to increase the first aid skills of child carers so that they are better equipped and more confident to deal with unforeseen emergencies."
Find out more about the changes
The new Early Years Foundation Stage (EYFS) framework requires all newly qualified child carers with a level two or three qualification to have paediatric first aid training.
This will:
give nursery and pre-school workers the

 

confidence and skills

 

to react in an emergency
help

 

raise the standard of care

 

for young children
provide increased

 

peace of mind

 

to parents.
Childcare providers can choose to train their staff to hold either the full paediatric first aid or emergency paediatric first aid certificate, and child carers will have three months to complete their training after starting work with a new employer.
Find out more about paediatric first aid training
Sue Tildes-Merrett, a teaching assistant in a primary school, attended a two day Red Cross paediatric first aid course.
She said: "First aid can change every few years, in terms of the strategies recommended for certain things, so it's really important to keep up to date and refresh your skills.
"I particularly liked the fact that this course covered babies and children of all ages, as well as adults. It made it clear that there are sometimes differences in how you deal with a baby compared to a 12-year-old. It broke it right down, so you had that differentiation."
We offer three courses so you can pick the option that's right for you:
All these courses include automated external defibrillator (AED) training; although it's rare for a child to ever need an AED, we feel it's important for people who care for children to know how to use one.